Hihi its Trish from
www.trishhunterfinds.blogspot.com/
Today I had great plans of doing absolutely nothing.
Not even getting out of my pajamas.
I planned on tidying my house, and watching National Velvet.
That didn't happen.
As I sat down to finish reading my Boss' Carters guide that she lent me, I saw some curtains that are similar to mine for $110.
This of course got my juices going, and sitting at home imagining all my bargains being swiped up by others got me nervous. So I shed my pajamas and headed to my locals.
And this is what I bought.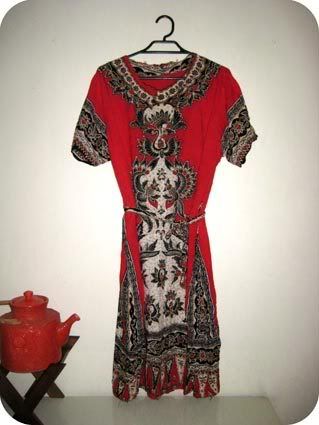 Kaftan number 2304823
Summery sandals.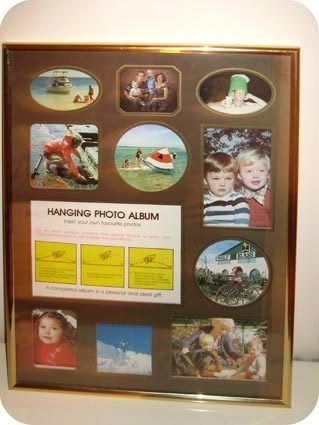 I went to a wedding on Saturday, and when I went into the house, I noticed something was different to my house. There were photos everywhere. I have no photos around my house. None! How un-homely of me. I've always been surrounded by photos, but when I moved house, I threw out my old frames as I didn't like them anymore. Time to start building my frame collection. So I started with this all in one one.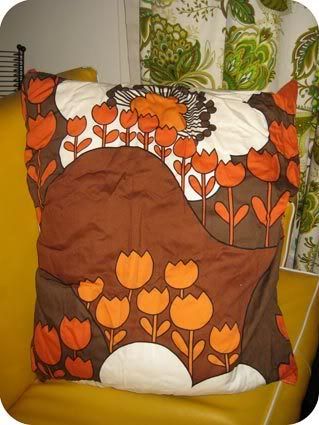 This cushion was inside a foul pillow case in the odd box out the front of Greensborough opshop. As I was leaving I saw its bright corner peeping out and my head jerked back. I curiously pulled it out of the case and was delighted.
I was very impressed to take it home for a tiny 50c.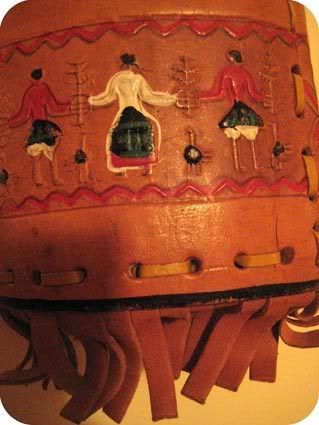 This is gorgeous. A hand painted leather bag.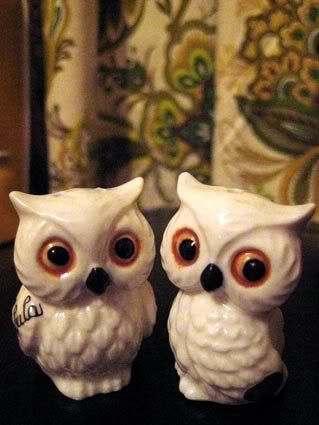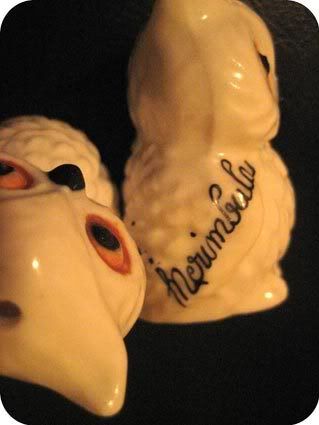 And my favorite item. I collect salt and pepper shakers, and was holding my breath till I finally stumbled across some owl ones.
Both owls and S&P shakers are so popular at the moment so I didn't like my chances. But after a loop of savers not picking up anything except the photo frame, I did another loop and one of the ladies was just unloading the trolley and put them down right in front of me. I picked them right up and left with a smile on my face.
Does anyone know anything about the maker?
Apologies for my poor wannabe dad joke blog title.
I'm glad I got dressed today :)
You can check out other finds and blogs of mine at
www.trishhunterfinds.blogspot.com/