I spent today picking through the op shops along Brunswick and the like. Below are the finds for today: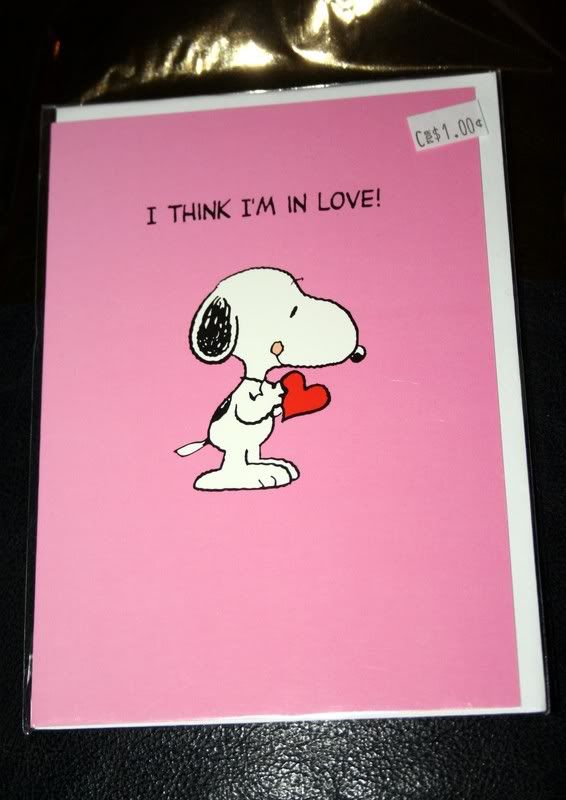 This was a cute card I picked up in a store on Sydney Rd. I think it's adorable! I also got two clothing items: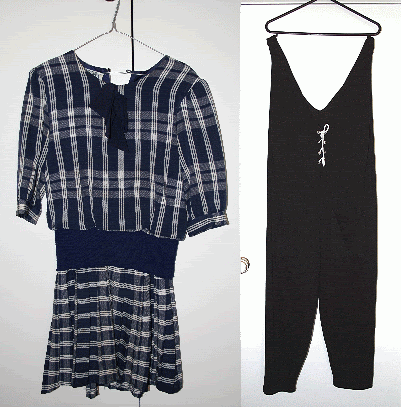 The dress is from one of those more up-market vintage stores where they've already done the hunting for you, so it was alot more pricier than it probably should have been. It would probably fall into my "impulse purchases" catergory - in hindsight I probably should have left it as I don't think I'd wear it that often to warrant such a price. The other item is very cute! It's from the same store I got the card from. It's kind of a cropped jumpsuit, with pockets. I like the white detailing and the overall shapeless fit of the garment - I think I'll be keeping this one.
Check out my blog for more vintage buys and my daily rantings!
forevayoungvintage