Hey guys - this is my first post on I Op Therefore I am :) I'll tell you a bit about myself: I'm Mandi, and I'm 20 years old. I'm a temporarily-retired student, expecting a baby :)
I own a fashion blog called FrouFrou Fabulous where you'll probably find a lot of posts that mirror these ones, plus more fashion and other stuff.
I'm really excited to be a part of this blog! Ok let's get into it! :)
Here of some of my recent finds from the Salvos! I have a more detailed haul written about it here, if you want more info! x
Très gorgeous jacket with a faded tag (unknown brand); $6
Brand new Bonds Jacket with tags still on (RRP $44); a steal at $10!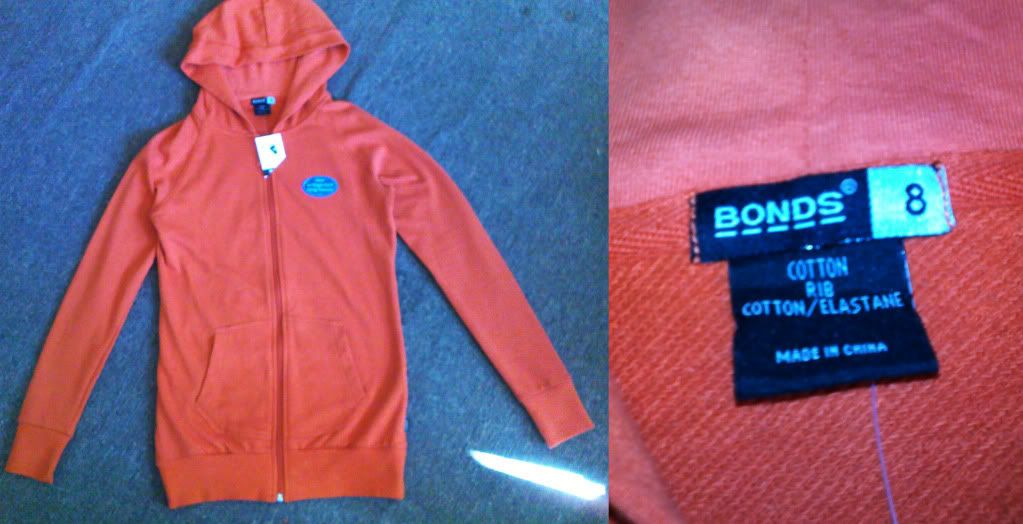 Super cute diamante heels; $6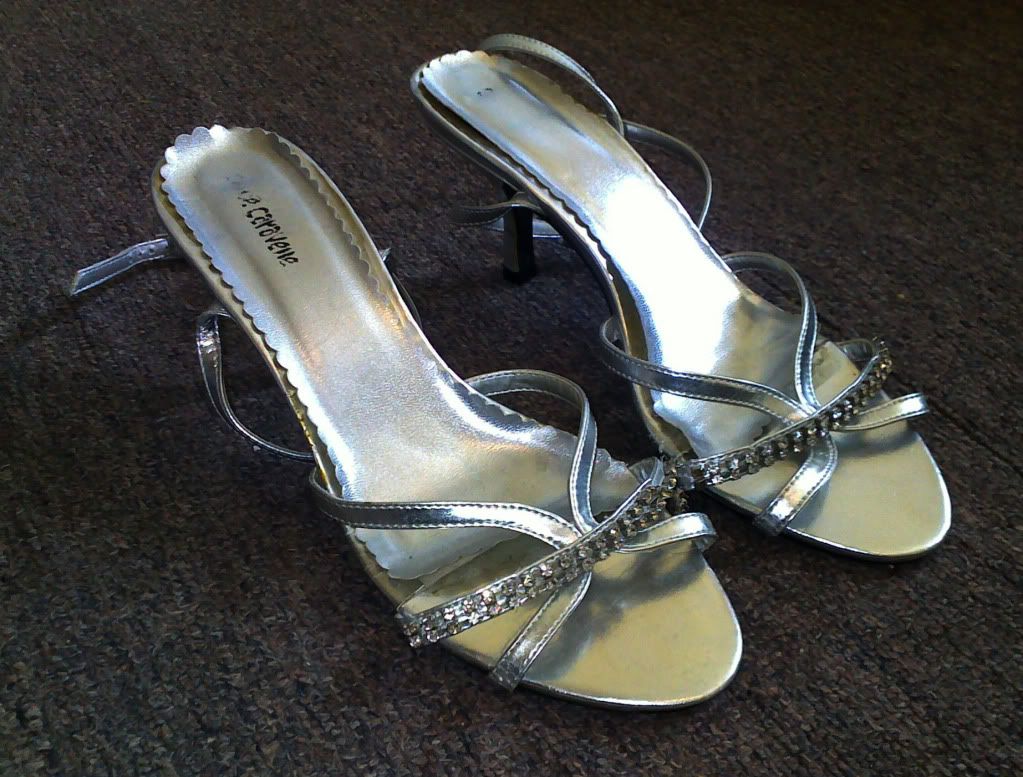 Great condition SUPRÉ jeans; $8!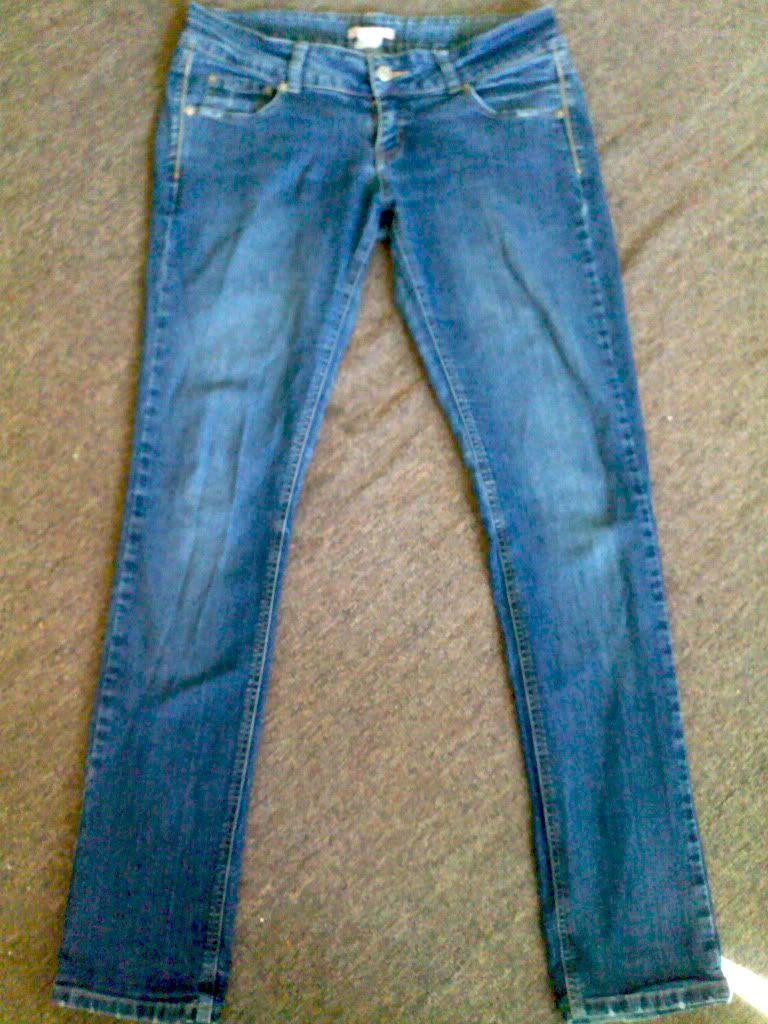 That's it for today guys - I hope you liked my first post, and I did everything right :) xx